We all know that choosing the divorce lawyer to work on your divorce case is a big decision to make.
Choose reliable and credible divorce lawyers to achieve your key objectives
You're probably looking for a female divorce lawyer in Singapore because you're a female, and you're going through a divorce. After serving more than 1,293 female customers, we understand how that feels. That is why our team is well equipped with female divorce lawyers to attend to your needs.
Here at Singapore Family Lawyer, we have female divorce lawyers who are more than ready to help you out with your legal concerns especially when it comes to family law.
We value the importance of providing fair and reliable legal services.
Our lawyers are aware that some people need financial help. That's why all of our lawyers are also offering pro bono services.
Meet The Best Female Divorce Lawyer In Singapore
1. Rachel Ong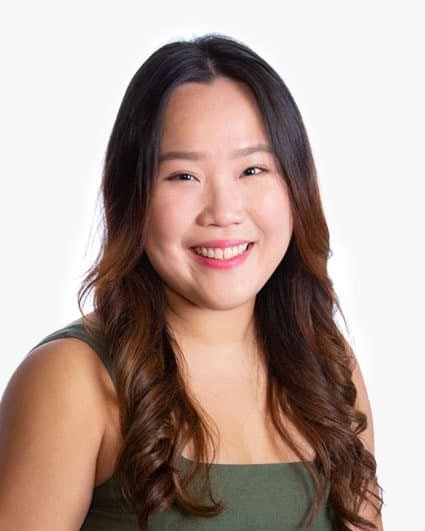 Meet Rachel, a graduate of Singapore Management University with a Bachelor of Laws degree in 2021. She is recognised as one of the best female Divorce lawyers in Singapore, having worked as an Advocate & Solicitor of the Supreme Court of Singapore in 2022. This also marked a significant milestone in her budding legal career.
Rachel's expertise primarily lies in Matrimonial & Family Law and Criminal Litigation. Her adeptness extends to general advisory and Dispute Resolution matters, showcasing her versatility and depth of legal knowledge.
Frequently Asked Questions About Female Divorce Lawyers in Singapore
How can we contact the female divorce lawyers of Singapore Family Lawyer?
You can contact them through their phone numbers. In addition, you can also directly contact us at [email protected] or call us at +65 6974 0068. Feel free to also reach us through our 24-hour hotline.
Is it better to have a male or female divorce lawyer?
The gender of the divorce lawyer doesn't matter. It will still depend on the attorney's attentiveness, commitment, skill, reliability and credibility. Nevertheless, here at Singapore Family Lawyer, you can choose the lawyer you're comfortable working with who can help you with your concern.
What is the availability of your female divorce lawyers?
You can book your free consultation with us where you can also confirm the availability of your preferred lawyers.
What should I look for in choosing the best female divorce lawyer in Singapore?
It's important that you feel at ease with the lawyer you would choose to work with. It would be ideal to also check out their credentials and how they handled their previous clients and cases. Always pick a credible divorce lawyer so you can expect to get legal advice that is fair and reliable.