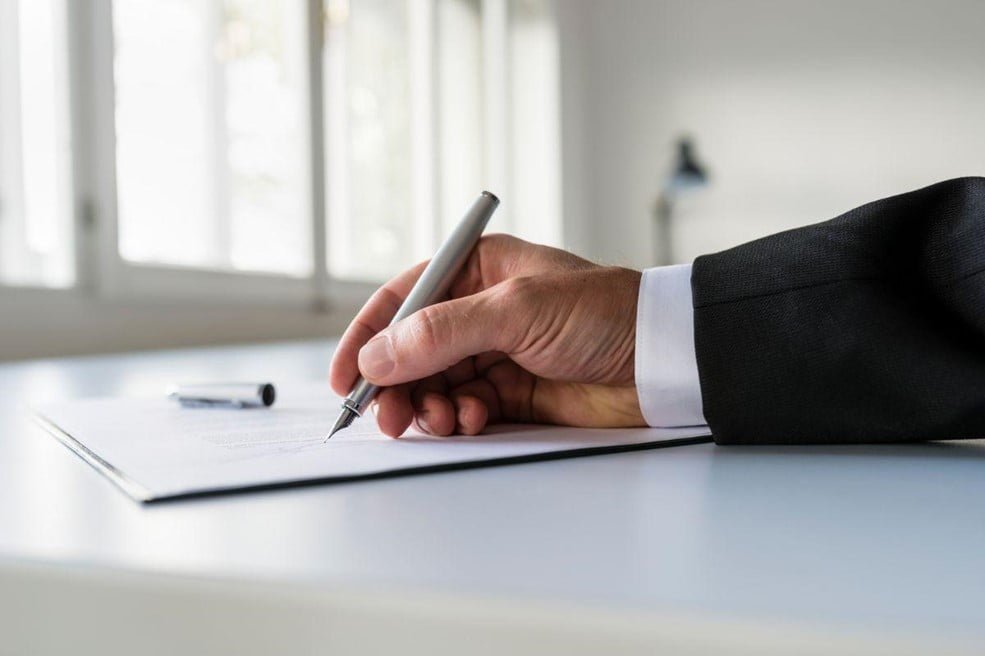 The legal process involved in writing a will in Singapore can be daunting to first-timers. If you're thinking of writing your own will, you may not know what to include and which of your possessions to leave behind.
However, will-writing in Singapore doesn't have to be complicated. This guide discusses all the essential details when writing a will. We'll cover the conditions you need to satisfy to have a valid will. We'll also delve deeper into the law surrounding wills and the importance of adequately drafting one, using clear and legally unambiguous language.
1. What Is A Will?
To start with, let us begin by understanding the definition of a will. A will is a legal document that defines the terms for the distribution of your real or personal estate. A will also includes instructions on which family member or individual will get a share of your remaining assets.
If you have offspring, your will must also outline your wishes for the care of any minor children (children below the age of 21) upon your demise.
2. What Is The Singapore Wills Act 1838?
A will becomes legally binding in Singapore if it satisfies all the provisions of the Wills Act. This law governs all written wills, which states how a testator may devise, bequeath, or dispose of their real or personal estate to their loved ones through a will.
3. What Are The Legal Requirements Of A Valid Will In Singapore?
Not just anyone can write a valid will. Several prerequisites have to be met:
The will should be put into writing.
The testator (person drafting the will) must be 21 years old and above. They should also be of sound mind (i.e. they are preparing the will out of their own accord, without any coercion or pressure from another individual).
The testator must affix their signature at the foot of the will.
Two or more witnesses must be present during the signing of the will. They must also sign the document in the testator's presence.
The two witnesses cannot be included as beneficiaries of the will, and they must not also be spouses of any of the beneficiaries stated in the will.
In some instances, the testator may be incapacitated to sign their will. They cannot do so due to a medical condition or old age.
In this case, the testator may allow another person to sign the will on their behalf, provided it is done in their presence.
4. Assets To Include In A Valid Will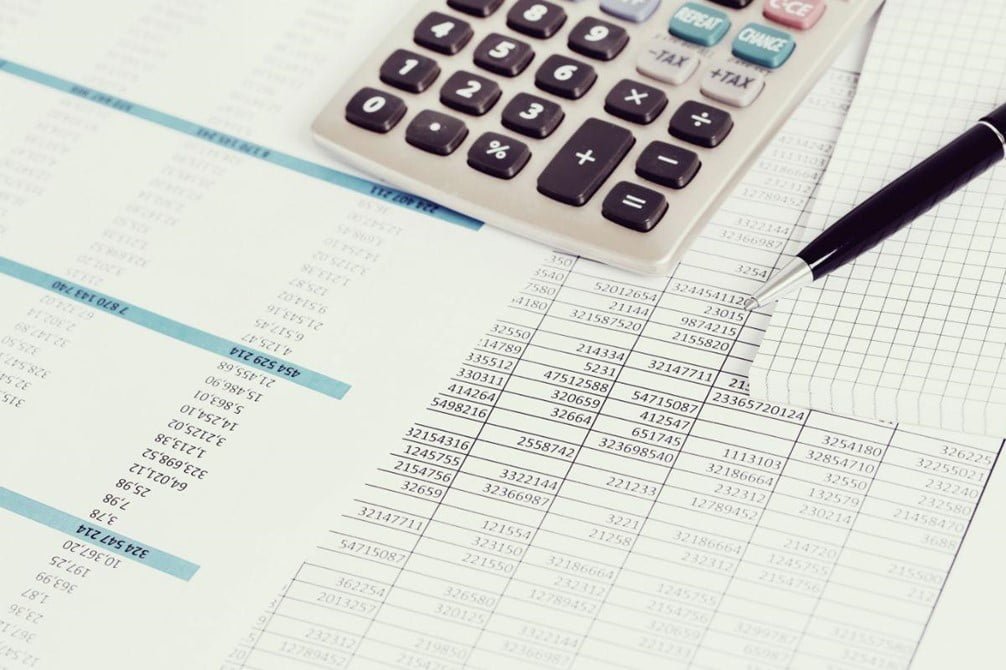 You can include most of your assets when writing a will, but for a clearer image, we list the scope that must be part of your Schedule of Assets.
The Court uses the Schedule of Assets to confirm the estate value and determine the other fees payable for the application. Creditors and beneficiaries also refer to the Schedule of Assets to determine the estate's assets.
Writing a Schedule of Assets before death is crucial, as it makes it easier for your personal representative or executor to determine the worth of your assets. They will also use this document to distribute your assets after your death immediately.
Even if you don't want to distribute your assets, they must still be included in this document. Assets can be classified as either real estate or personal property. Below are some examples:
HDB flat
Private property (residential property or condominium unit)
Share in a flat/property
Your bank accounts' monies (this includes fixed deposit accounts and unit trust accounts)
Your shares and stocks
Your insurance policies (you can only include your insurance policies as long as you have not transferred their ownership rights to someone else. Otherwise, you cannot include them)
Your vehicles
Your jewellery
Items included in your safety deposit box (if any)
You don't have to include your CPF (Central Provident Fund) monies in the Schedule of Assets. However, if you want your CPF savings to be distributed, you must make a CPF nomination. Without a nomination, the Public Trustee's Office will have them distributed according to the Intestate Succession Act.
5. Other Things To Include In A Will
Now that you know which assets to put into your will, you must know the other prerequisites to include. All these details will make the will binding and enforce it before the Court.
Your liabilities – Your will must include instructions on how your debts must be paid before the assets are distributed amongst the beneficiaries.
The beneficiaries – You must indicate the names of the beneficiaries to whom the assets will go. If the beneficiaries are not yet of legal age, make sure to indicate the guardians and how much they shall receive. In case the guardians pass away at the same time as you, you should also include a backup or reserve beneficiaries list.
The executor – You must appoint an executor of the will. They protect your properties upon your death until all debts and taxes have been paid. The executor also sees that all other remaining assets are transferred to the rightful beneficiaries. Make sure your executor is someone you trust. Likewise, a beneficiary may also act as executor of the will.
The advisors – Professional advisors who have assisted you in drafting the will, should also be included in it. For example, you may have hired a lawyer, financial adviser, or accountant to help with estate planning. Include their names and personal information as well.
A revocation clause – A revocation clause is necessary to ensure the currently written will revokes any previous wills. When properly executed, the revocation clause ensures that the current document is the testator's final testament.
A residuary clause – A residuary clause passes down estate remainders to the beneficiaries identified in the will. It acts as a safety net for the distribution of all other items the deceased individual may own at the time of their passing. For example, if one of the beneficiaries unexpectedly passes away, the items previously distributed to them will become the remainder.
6. Why Is It Important To Write A Will?
Having a will means entrusting someone to handle your affairs upon death. A will also determines who will care for your children (minor or of age) when you pass away. You can pick out any of your loved ones as a testator, or they may also be a surviving spouse.
There are other benefits to writing a will. For one, it delineates your clear intentions on which beneficiaries will receive a portion of your properties.
A will is also a way to reduce confusion between your surviving loved ones. This prevents the possibility of complicated legal battles and bickering among family members. They won't have to spend so much money on legal fees, allowing the will to be executed immediately.
7. What Will Happen If You Don't Write A Will Before You Die?
You'll have less control over which family member inherits your property or estate without a will.
By default, the distribution will follow the Singapore Intestate Succession Act (ISA) rules. It may not necessarily be done according to your wishes.
For example, if you pass away without a will, only your spouse and children will inherit 50% of your estate. This is favourable if you decide to bequeath your properties only to them.
However, if you wish to give your properties to another family member or a financially struggling relative, this isn't legally possible without a will.In this case, none of your other family members, siblings, or parents will have access to your properties. Having a will prevents this situation and benefits other family members.
8. Do You Need A Lawyer To Write A Will?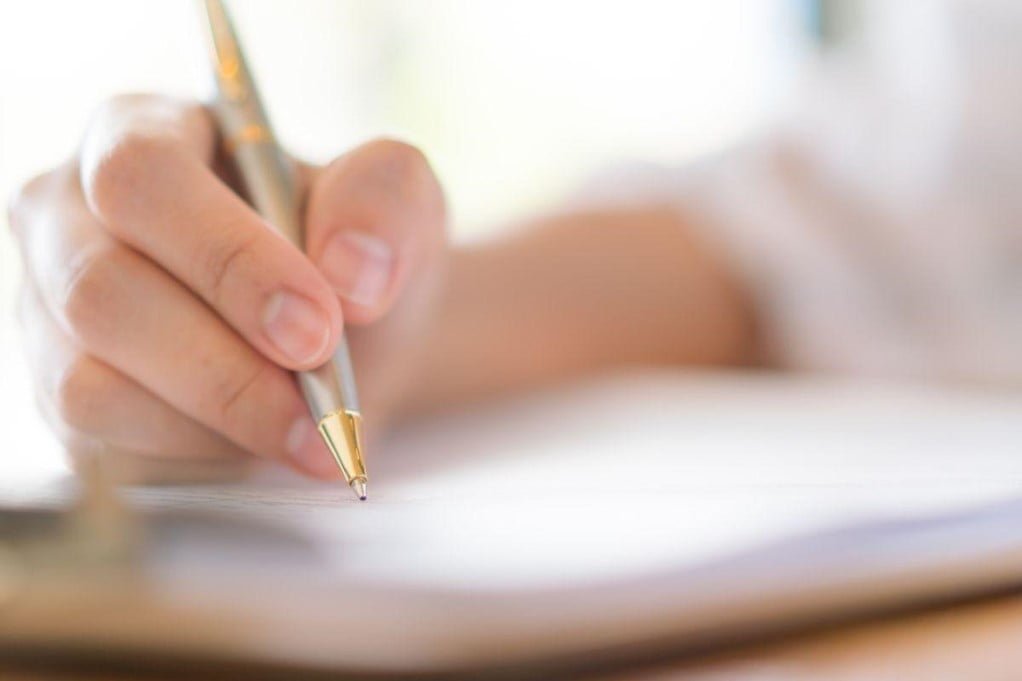 Nothing in the law prevents you from drafting a will without a lawyer. However, getting the help of a professional lawyer helps you hash out the details of your will.
Some of the provisions regarding certain assets can get complicated. Knowing this, engaging with a lawyer or solicitor simplifies the process.
Conclusion About Will Writing In Singapore
Though it may not be one of your priorities at the moment, making a will saves your family many legal costs in the long run. With a will, your executor or an appointed guardian can divide your estate correctly to avoid legal battles among surviving family members.
The will-writing process can seem overwhelming without knowing the requirements and other vital details. Fortunately, you can seek expert legal advice to make the process seamless.
Allow a professional family lawyer to assist you. Singapore Family Lawyer offers a free 30-minute consultation to discuss the details of your case, be it will-writing, divorce, child custody, maintenance, or family violence. Call us now! We'll be happy to attend to answer all your enquiries.
Frequently Asked Questions About Will Writing In Singapore
Is A Handwritten Will Legal In Singapore?
Yes, a will can be printed or handwritten. As long as it meets the criteria in the Wills Act, it will still be considered legally binding.
How Much Does It Cost To Make A Will In Singapore?
The cost of writing a will in Singapore will vary from lawyer to lawyer. At Singapore Family Lawyer, we always try to work within a budget that's comfortable and fair for our clients. Our will writing costs may depend on the scope and amount of work involved – we can discuss and agree on this when we talk to you about your case to understand the current situation, and then work out a feasible budget together including via instalment payments if necessary to assist you.
Do You Need A Solicitor To Draw Up A Will?
No, you're not required to get the services of a solicitor in drafting a will. However, they help clarify details about the process.
Will A Divorce Revoke A Will In Singapore?
No, separating from your spouse or getting a divorce does not revoke your will.